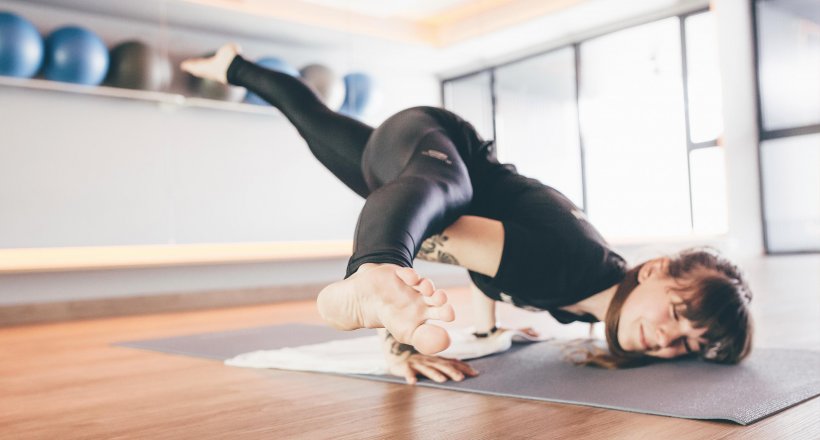 YOGA IN BARCELONA
BY METROPOLITAN
What is yoga and what are its benefits?
Yoga is a millenary technique native to India whose exercises are based on a series of postures or asanas that are practiced to achieve greater physical and mental well-being. At Metropolitan we want you to experience the benefits of yoga in our centers in Barcelona, ​​with sessions aimed at all types of practitioners, whatever your level, led by the best instructors in the city.
Where to practice yoga in Barcelona
If you want to practice yoga in Barcelona, ​​come to your nearest Metropolitan club and find out about all the sessions we offer. Discover this practice that has more and more followers and experiences its innumerable benefits, such as the ones indicated below:
It relaxes the nervous system and reduces the level of stress.
Gain strength and flexibility.
Tones your muscles and improves the function of the joints.
Helps to fall asleep improves rest.
Strengthens the immune system.
Improves blood circulation.
Strengthens the pelvic floor.
Corrects the posture of the back.
Where can you practice yoga in Barcelona?